$80.24
Vigorelle
1,2,3,6,12 month Supply
Get Back to That Lost Passion
The highest quality topical sexual enhancement cream,
Instant Arousal Gel For Women
Heightens Feelings Of Sexual Desire
Relieves Vaginal Dryness
Not Sticky Like Drugstore Lubes
Vigorelle®

 is the highest quality topical sexual enhancement cream, using the purest botanical extracts and naturally-derived ingredients.

Developed for those who are chemically sensitive and/or health conscious, Contains no petrochemical by-products, artificial colors, flavors or fragrances, No propylene glycol methylparaben or propylparaben, Natural formula promotes balance and wellness, Preferred by women over other leading brands, Edible non-toxic pleasant flavor, Protects and rejuvenates delicate tissue, Includes organic herbal ingredients that balance and enhance women's sexual sensations, Formula caters to women's varying needs

Light formula developed to moisturize & rejuvenate the skin for long-lasting pleasure, Can be reactivated by water or body fluids, Most natural silky non greasy consistency

Easy-to-use pump for dispensing, Condom compatible

Easy to wash off, Water based, pH Balanced
The Medical Community Now Recognizes THE VALUE OF HERBS
dr-karenDr. Karen Vieira, PhD, MSM
From the Desk of Dr. Karen Vieira:
Women interested in enhancing libido, lubrication and overall sexual pleasure will find Vigorelle® to be the safe and effective solution they need. Combining a unique blend of herbal and natural food-based topical ingredients, Vigorelle® is truly the next generation of sexual enhancement for women.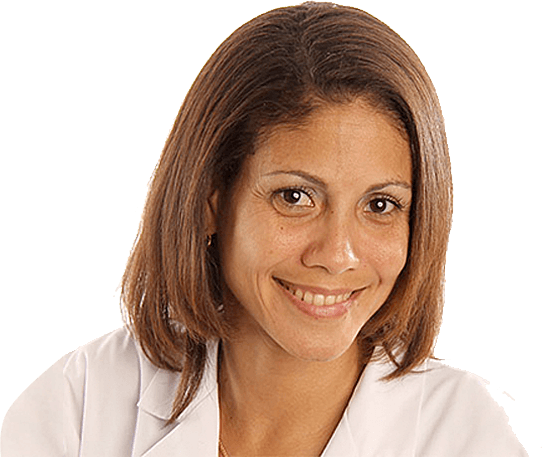 The formula begins with L-Arginine, helping to restore proper blood flow to the vaginal region and to increase relaxation, which is necessary for restored sexual desire. Ginkgo biloba also increases blood flow and oxygenation to act as a sexual stimulant. Damiana, Wild Yam Root and Suma support sexual response via enhancing vaginal lubrication and improving hormone levels.
Vitamins A, C and E are strong antioxidants to support improved circulation and healing to the genital tissues.
A blend of natural oils and lubrications, including nourishing aloe vera, highly-absorbable olive oil compounds and moisturizing shea butter create a soothing environment. Additionally, peppermint helps improve skin absorption of the other ingredients.
With a lowered sexual response due to aging, stress and a less than optimal diet, many women can really use a boost in the bedroom. Vigorelle® is a topical solution that significantly increases pleasure by optimizing sexual health parameters, including blood flow, oxygenation, relaxation, hormone balance and lubrication.
Vigorelle® has a minty fresh smell with a smooth consistency and a long-lasting sensation. It may be the perfect solution for couples who have a lack of sexual fulfillment due to her lack of libido and sexual enjoyment.
Vigorelle® is safe and has no significant side effects. It is a topical sexual enhancement product that I recommend to all women interested in a boost in libido and sexual pleasure.
Dr. Karen Vieira PhD, MSM